This Agroforestry Production Development Tool (APD Tool)  is a decision making and planning tool developed with input and feedback from stakeholders including farmers, consultants and other experts and developed by UBC Farm in partnership with Brinkman & Associates Reforestation.  The tool helps assess many levels of new agroforestry endeavours, including environmental, social and economic considerations, labour and cash flow planning.
UBC Farm aims to use the tool to expand agroforestry demonstrations onsite and develop a revenue stream from one or more agroforestry products. During the process of developing the tool we have assessed a shiitake mushroom forest farming enterprise and a hazelnut alley cropping venture; you can view the corresponding completed APD Tool's below.
Download the tool

here
. 
Current resources and links 

here

.
We recommend you watch the short video tutorial below before beginning the tool.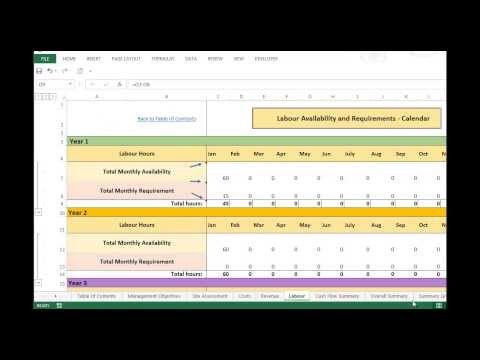 If you have any questions about the tool, or would like to upload and share any APD Tool drafts that you have completed, please contact Kate Menzies at Kate.menzies [at] ubc.ca.
Many thanks to everyone who contributed to this project.
Funding for the British Columbia Agroforestry Industry Development Initiative (AIDI) has been provided by Agriculture and Agri-Food Canada through the Canadian Agricultural Adaptation Program (CAAP). In British Columbia, this program is delivered by the Investment Agriculture Foundation of BC.
The Province of British Columbia provides in-kind support to the AIDI. The AIDI is administered by the Federation of BC Woodlot Associations with the guidance of the Agroforestry Management Committee.